Sections
Text Area
Class A Prediction Symposium
Debris Flow Impact Forces on Single and Dual Barriers
Hong Kong SAR, 8 to 9 May 2022
Text Area
Class A Prediction Symposium on "Debris flow impact forces on single and dual barriers" was organised by The Centre for Slope Safety in conjunction with the Institute of Mountain Hazards and Environment of the Chinese Academy of Sciences, the Norwegian University of Science and Technology and the Geotechnical Engineering Office of the Civil Engineering and Development Department, Government of Hong Kong SAR. 
The aim of this symposium is to advance scientific knowledge and engineering practice in debris flow hazards mitigation. The symposium was held virtually at The Hong Kong University of Science and Technology on 8th and 9th May 2022.
Participants were provided the details of flume dimensions, barriers, instrumentation and debris properties that would be typically available to a designer. Any predictive tool was allowed for the prediction exercise. Selected winners were given the opportunity to present their predictions in the symposium. 
Text Area
You can watch the keynote lectures from here
Left Column
Image
Image

Right Column
Image
Image

Text Area
Non-financial Supporting Organizers
Left Column
Image
Image

Right Column
Image
Image

Text Area
Call For Participation
Researchers and practitioners are invited to register for the Class A prediction symposium through the registration portal. You can choose either to participate in the prediction exercise or only to attend the symposium.
The participants who attend the prediction exercise should submit their results based on the submission template.
Text Area
Registration Fee
Virtual participation: FREE
In-person attendance: USD 200
Key Dates
Deadline for prediction submission: 15 Apr 2022
Programme
Text Area
| | |
| --- | --- |
| 8 May 2022 |   |
| 09:00-09:45 | Keynote lecture 1: Prof Wei Wu |
| 09:45-10:30 | Keynote lecture 2: Prof Luciano Picarelli |
| 10:30-12:00 | Presentation of physical test results |
| 13:00-16:00 | Presentation by the winners |
Text Area
| | |
| --- | --- |
| 9 May 2022 |   |
| 09:00-09:45 | Keynote lecture 3: Prof Kenichi Soga |
| 09:45-10:30 | Keynote lecture 4: Dr Thierry Faug |
| 10:30-12:00 | Round table discussion |
| 13:00-16:00 | Visit to landslide site/ Geotechnical Centrifuge Facility |
Text Area
Keynote Speakers
First Column
Image
Image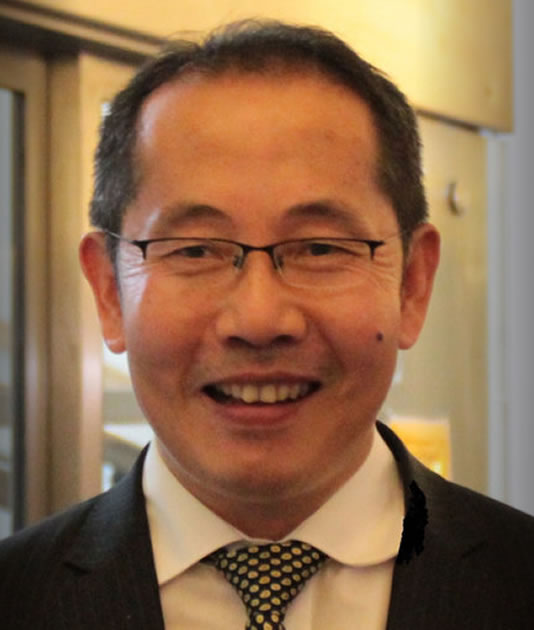 Second Column
Image
Image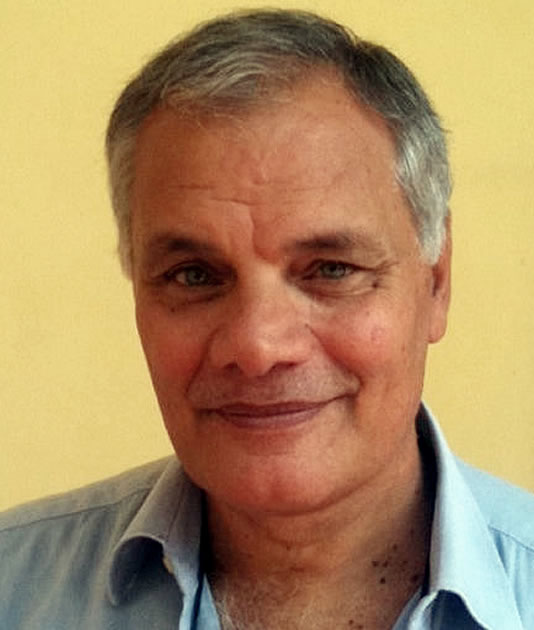 Third Column
Image
Image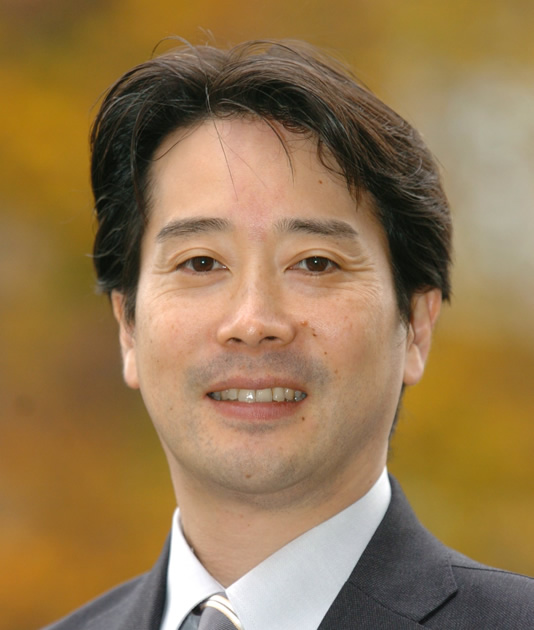 Fourth Column
Image
Image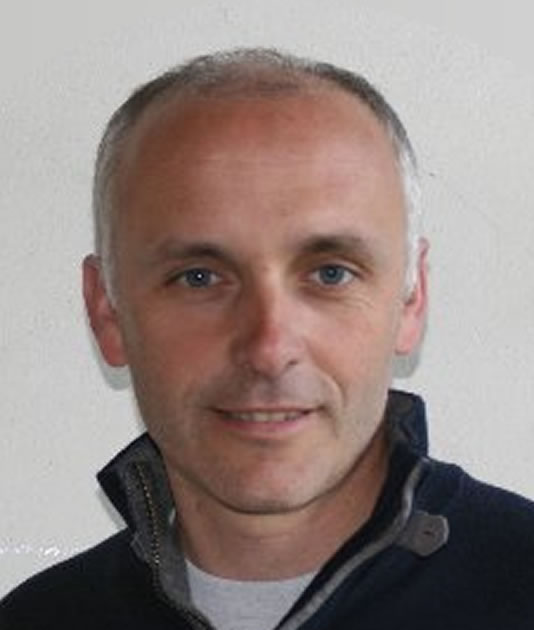 Text Area
Guidelines for Prediction
Text Area
Symposium Venue
Image
Image