Sections
Left Column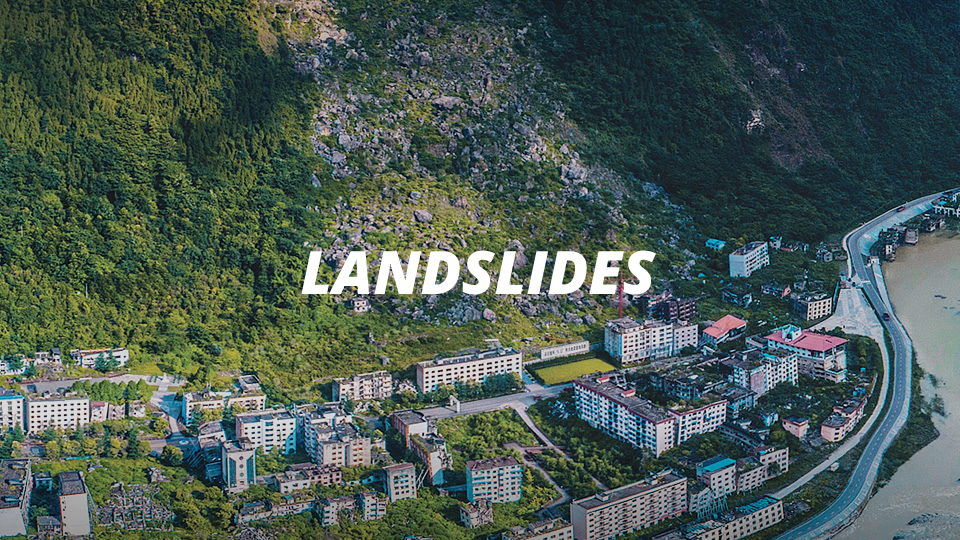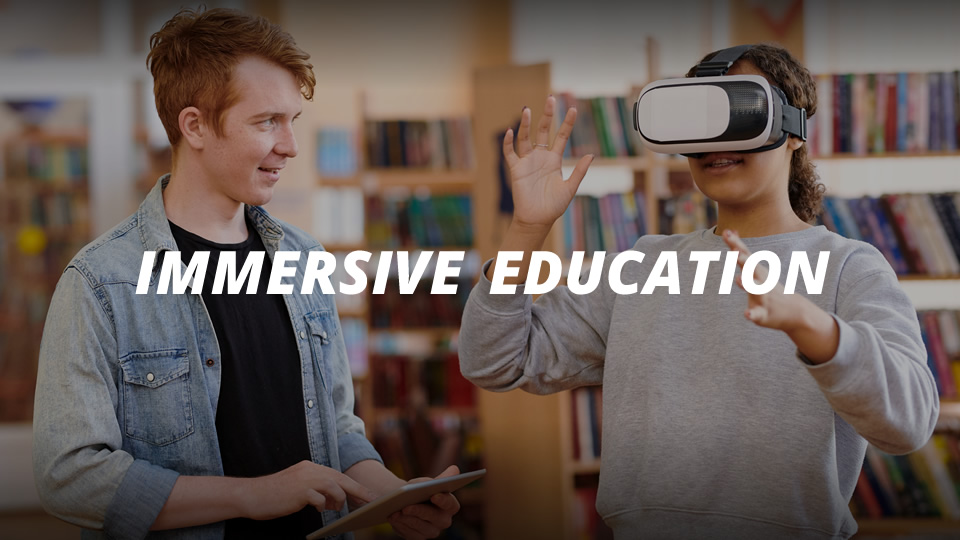 Left Column
Text Area
Areas of Excellence (AoE) Project
A world-leading Centre for Slope Safety will be established to provide innovative and environmentally friendly solutions for coping with future rainfall scenarios. The centre draws on Hong Kong's intellectual assets and brings together experts with the right credentials and institutions with a proven track record of success in meteorology, mathematics, geotechnical engineering, computer science & engineering, biological science, environmental science, social science, information science and engineering education. The solutions provided by the Centre for Slope Safety for coping with future likely rainfall scenarios will benefit the social, economic and academic well-being of HK and they are expected to be adopted by countries, such as Brazil, Italy and Japan, that are threatened by landslides.
Right Column
Text Area
"Our mission is to establish a multidisciplinary world-leading research and education Centre for Slope Safety that will empower community resilience"
Left Column
Text Area
Our collaborative publication entitled, "Design Recommendations for Single and Dual Debris Flow Barriers with and Without Basal Clearance" as part of the International Consortium of Landslides (ICL), UNESCO, Contribution to Landslide Disaster Risk Reduction book series (CLDRR) has been awarded the Hong Kong Institution of Engineers (HKIE) Geotechnical Paper Award 2022 by the Geotechnical Division Committee (GDC). The award was presented on 13 May 2022 at the annual geotechnical division seminar organised by the geotechnical division commitee of the HKIE. For more details about the award please click here. 
Interested research colleagues and students may download the award winning paper for research purposes.
Right Column
Text Area
Class A Prediction Symposium on "Debris flow impact forces on single and dual barriers" was successfully conducted on 8th and 9th May 2022 on a virtual platform. The aim of this symposium is to advance scientific knowledge and engineering practice in debris flow hazards mitigation. Participants were provided the details of flume dimensions, barriers, instrumentation and debris properties that would be typically available to a designer. Any predictive tool was allowed for the prediction exercise. Selected winners were given the opportunity to present their predictions in the symposium.
Interested research colleagues and students may watch the

keynote lectures from

here

.
Click here for more details about the symposium!